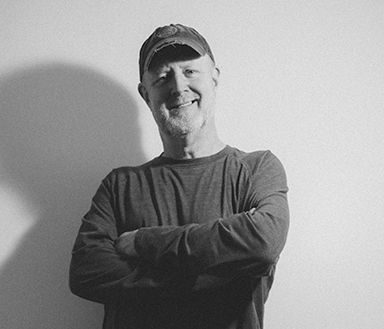 Me, myself & Moran...
I'm an Illustrator, artist and character designer who's humor illustration has been used by really fun clients throughout the years.
My work has been in major magazines, newspapers, animation, children's books, toy packaging, apps, trade show convention tents to greeting cards.
Gallery shows include solo and group from New York City to Los Angeles.
I have been also recognized by the Society of Illustrators Los Angeles and the Society of Published Designers.
Partial Client List includes: Simon & Schuster, American Express, Boston Globe, Disney, American Greetings, Colgate, Trex Decking, Dial Books, Harper Collins, New York Times, Washington Post, Highlights, Scholastic INC., Major League Baseball, WWE, Ravensburger, Gamewright, Scientific Explorer, Ranger Rick, Ranger Rick JR, AARP, LifeWay, Blue Apple Books, Lerner Books, Boys' Life, Age of Learning/ABC Mouse, Readers Digest, Sky Pony Press, The Grammys, and many more!
When I'm not illustrating or making something I'm a Dad (2 great boys), a Husband (1 great wife), a baseball and Beatles fan.
I really like: walking, baseball, brussels sprouts, being left handed, listening to music, playing guitar & writing songs... oh and bubble gum.
Things I'm not keen on: Coconut, sour candy, all-in-one TV remotes (that don't work right), unsolicited phone calls.
One day I hope to play first base for the New York Mets, be a songwriter in Nashville or become the 5th Beatle.