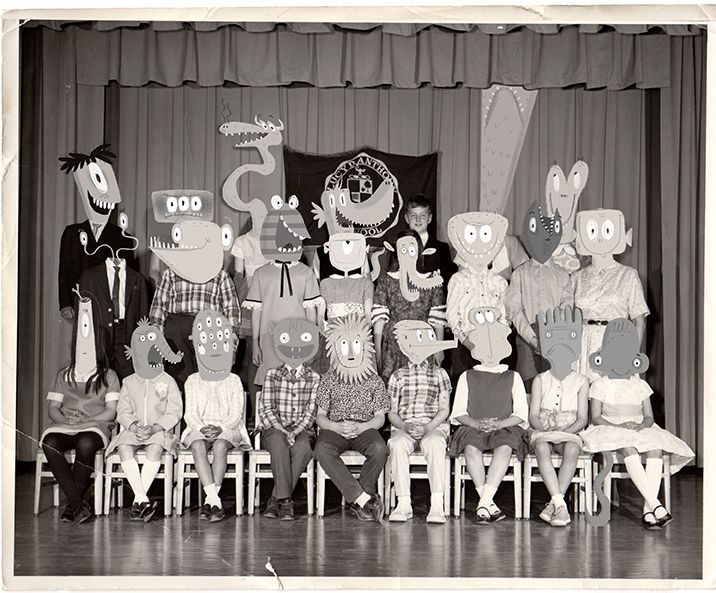 I'm currently booking school visits for 2018/2019 school year.
I am available for school & library visits, skype, book fairs, festivals, bookstore appearances, murals and workshops.
I offer a fun, interactive presentation on how I create illustrations for books, newspapers, animation, gallery shows and more.
We draw, we laugh, look at my artwork and process , we laugh, talk about inspiration, the many people what all work on a book, we laugh, chat about writing books and we laugh some more.
I want to inspire children & adults that act like children to have fun, create ,explore all with a smile.
I am also available for high school, college and conference lectures.
Please feel free to reach out to me on my contact page for more details and to discuss.